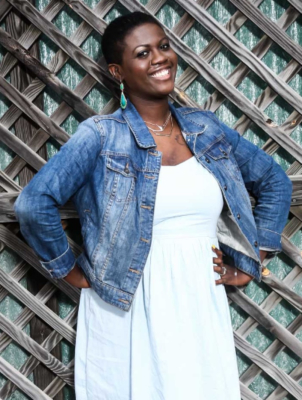 Kiya Priester
 Kiya is the mastermind behind the brand, Juice Me.  A Charleston Southern University Graduate with a bachelors in Biology and is currently persuing a degree in Education. Kiya is a lover of all things juice and smoothie.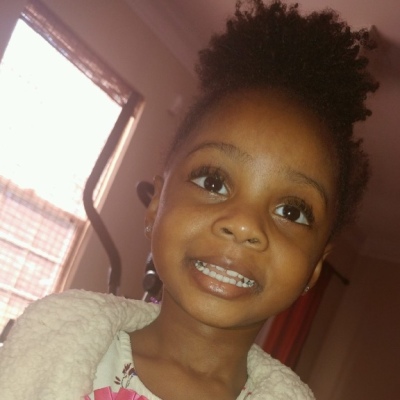 Kennedy Priester
The driving force for the will, desire, and determination to make Juice Me a success. Kennedy is just the awesome little person who keeps us all going and striving for more.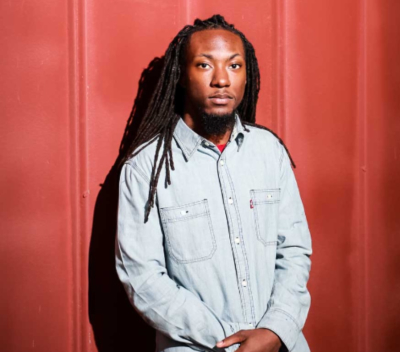 Kellen Priester
The website designer, the logo designer, the consultant, the calm in the midst of a storm, and anything else he is needed to be here at Juice Me.  Kellen keeps the level head and everything at bay when it all seems too hectic. He is whatever we need him to be!